It's been forever since i've posted about something other then Dec's monthly updates.... so i thought i'd do some Friday Favorites!
1. It's Friday. Duh. That makes everyone happy!! This week has been a loooooong one. Dec and I are both super sick. We've had the world's worst cold since last week...and it appears to have turned into sinusitis. FUN! We're both on antibiotics now...so hopefully by tomorrow we're feeling better!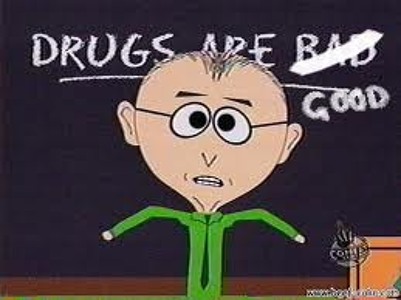 (only the medical ones mmmmmmk?)
2. Warmer weather... It's supposed to start warming up this weekend. Although 90 is a bit much...it's better then 50 and 30mph wind.
May 2
CHANCE OF RAIN:

0%
WIND:

WNW at 11 mph
May 3
CHANCE OF RAIN:

0%
WIND:

W at 13 mph
May 4
CHANCE OF RAIN:

0%
WIND:

SW at 10 mph
3. Prairie Fire Half Marathon. I'm not sure if i'm happy about this or not. But it's happening. Sunday. When it's supposed to be 98 in Wichita. And I've been sick for a week. And and and....so many excuses as to why this is going to suck. But i'm going to do it. I just have to be ok with the fact that i'm not going to PR or anything fancy like that. I just need to focus on not dying. Oh and Trav's running this with me. It'll be his first one, so hopefully he doesn't die either! (or beat me!)
4. Cochlear Implants. Oh man....we are SOOOOO thankful for this technology. We've just been in awe of how well Declan is doing. How much he's hearing, and responding. He's making so many new noises too... most importantly he's getting SO close to saying Momma :)
5. This Guy.
(Chasing Declan around with the shopping cart!)
With both Declan and I being sick this past week, he's been in Super Dad mode. He's the world's best nose sucker outer, medicine giver, snuggler, eye wiper in the whole wide world :)
Hope everyone has a great weekend!!!